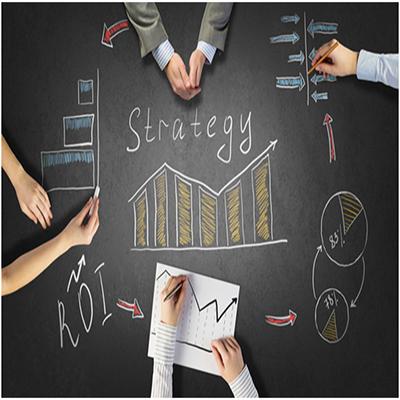 Market entry strategy
The best market entry strategy is a function of both the product and the potential market its meant for. While India is a challenging market in many ways , there is a huge market potentials. There are many examples of large Multinational corporations who today are in the forefront of business operations in India.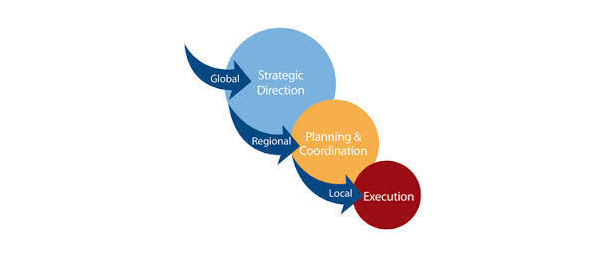 We offer our experience from diverse Industry segments to tailor the best fit market entry strategy for you – A combination of Global best practices and local needs.